Erie's Choice for Eight Straight Years!
Erie golfers have voted Whispering Woods as the Best in Erie for eight straight years! That's 2011-2018!
Thank you and here's to looking forward to another great year in 2019!

Come try out our Indoor Trackman! Call to schedule an appointment with our professional Club Fitters! All 2019 Demo's are available to try! 814-838-9942 https://t.co/njPEe8RR8z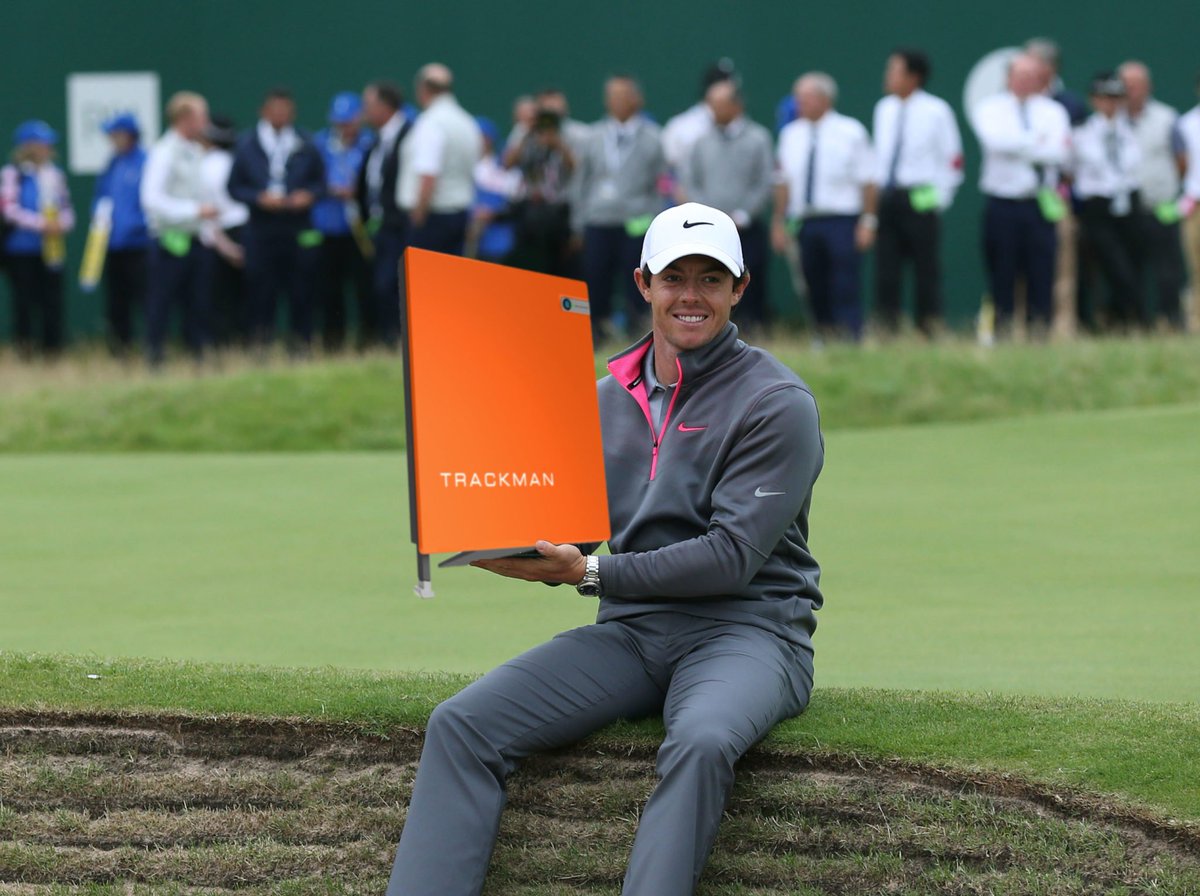 Demo Drivers available for you to try before you buy! Call us 814-838-9942

Practice Facility Specials going on! Ask us about our Range Key Membership for the 2019 season! 814-838-9942 https://t.co/3HP6XUsA4l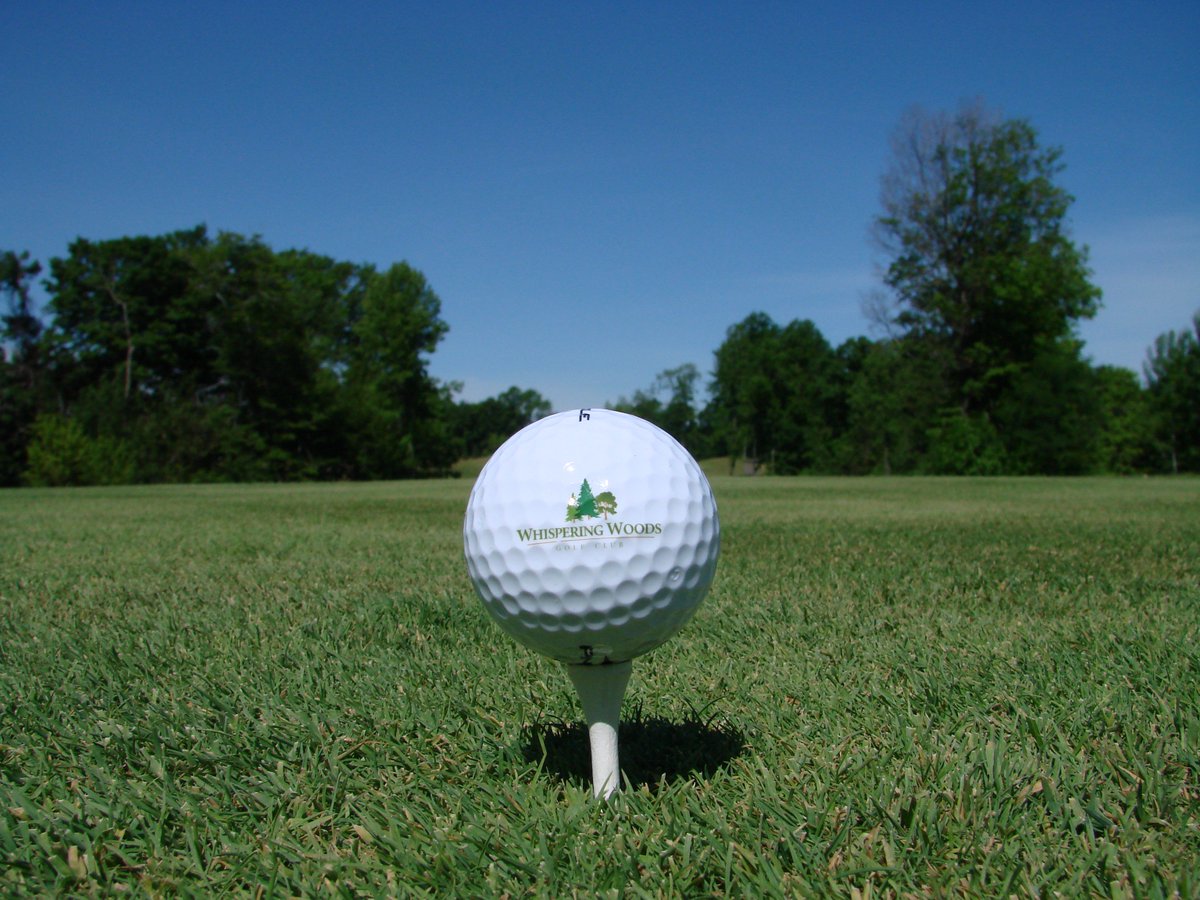 Erie's Best Tournament venue
Looking to host your own event? Whispering Woods has catered to the needs of organizations like yours for over a decade! Whether you're a charitable organization or fund-raising for a team or event, Whispering Woods has pre-built packages that can get you well on your way.
Address
7214 Grubb Road
Erie, PA  16506